Local boy done good. Listen for Benny every weekday 2-6pm, and whenever we ask him to do stupid tricks for the Plan B Morning Show.
Benny grew up in Watervliet, and graduated from Watervliet High in 2015. He got his start in radio by commentating high school basketball games during his junior and senior year, and started working for Mid-West Family Broadcasting shortly after. Benny works for both WSJM Sports and WIRX. In his free time, Benny likes to play his guitar, go to concerts, and watch the Lions and Tigers.
Benny's Blog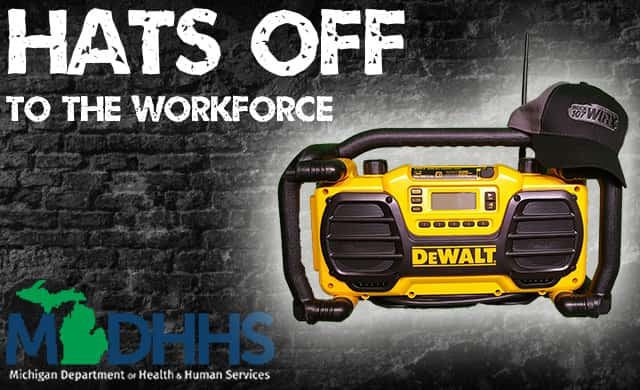 Get a free WIRX Trucker Hat and a chance at winning a Screamin' Yellow Dewalt Radio!