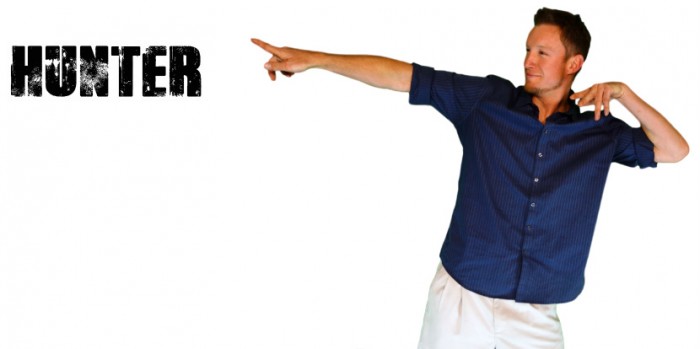 Weekdays, 10am-2pm
---
Hunter's Blog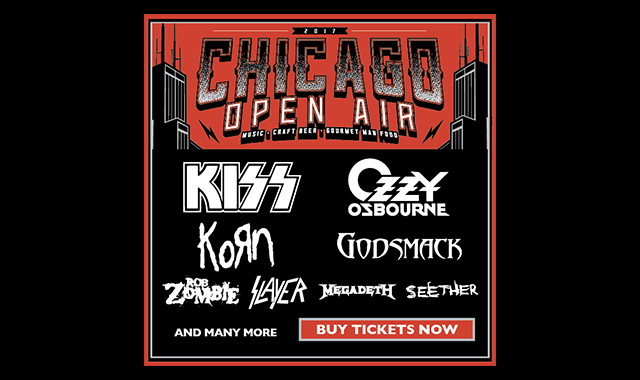 Kiss, Ozzy, Korn, Godsmack, Rob Zombie, Slayer, Seether, Megadeth and MORE! Get tickets starting Friday 1/20 at 1pm, here.
---
---
Rock News with Hunter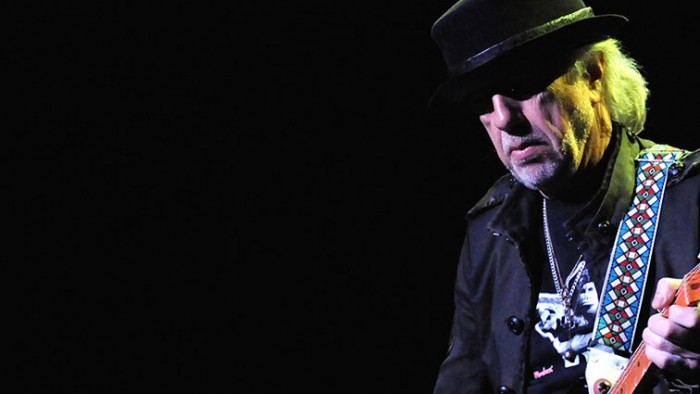 Anyone familiar with Aerosmith history knows Brad Whitford is one of the most selfless, magnanimous and, as a result, underrated guitar heroes in classic rock history. While fellow guitar slinger Joe Perry paired with Aerosmith mouthpiece Steven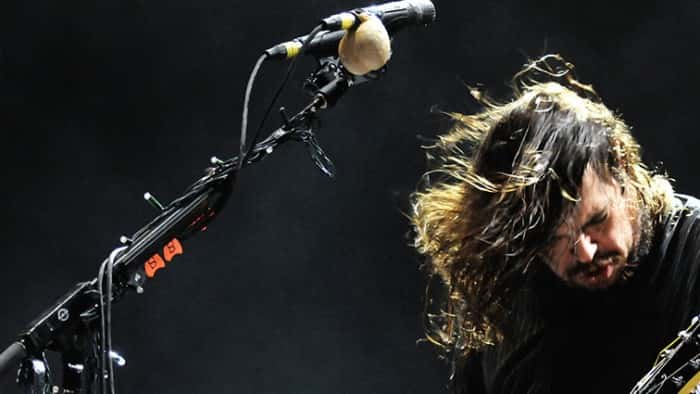 With plenty of highly anticipated rock albums on the horizon, fans can add Seether to the list as they've just announced all the details of their seventh full length effort, Poison the Parish. But wait, there's more!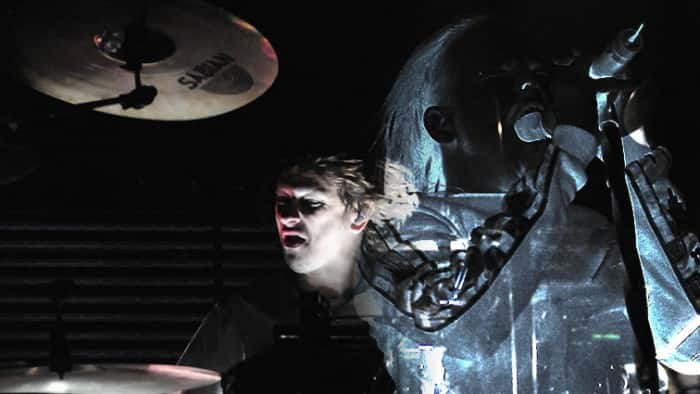 Korn are in the midst of a world tour that will see them headlining not only in the U.S., but also in Europe and South America this spring. The band is currently promoting their latest album, The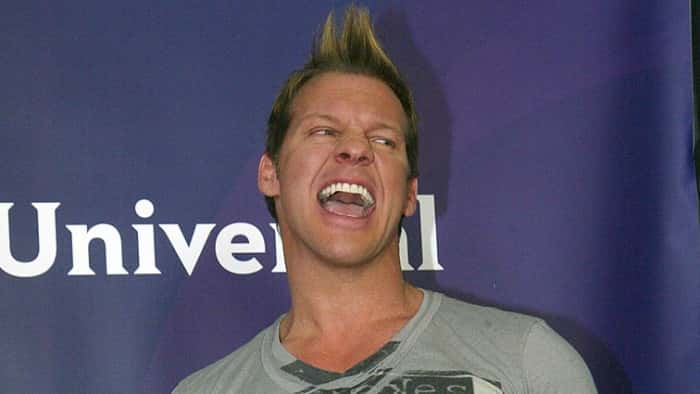 If you've ever seen Chris Jericho in the wrestling ring you know that he's one of the most intense and entertaining performers ever to grace the ring of Professional Wrestling, and he brings that intensity to the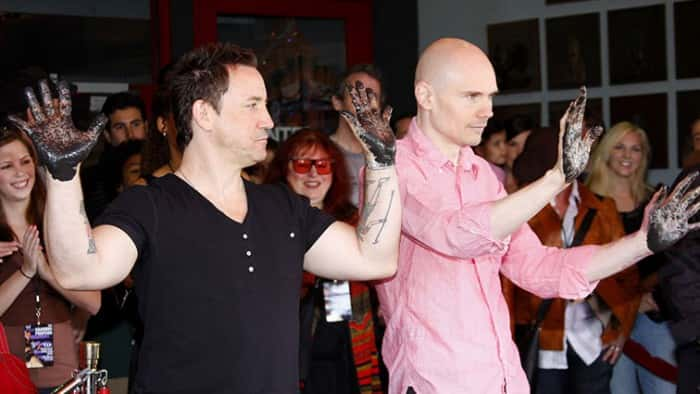 Are you a Smashing Pumpkins fan? Are you a collector of authentic instruments and stage pieces? If so then you're in heaven as Jimmy Chamberlin is selling more than 200 Drum Pieces from his personal collection! LoudWire.com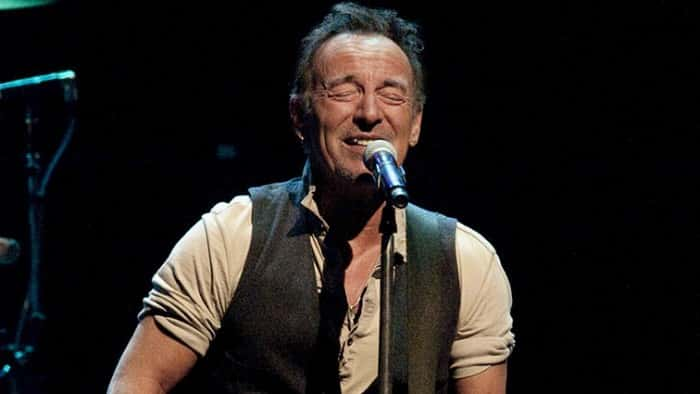 For some there's nothing better that meeting your favorite superstars in person, But can you imagine being able to perform with them too? Nathan Testa got that opportunity with 'The Boss" Bruce Springsteen during a show in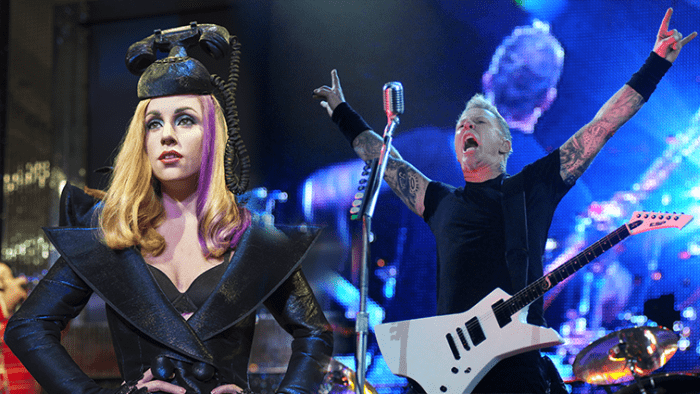 Lars Ulrich of Metallica legacy that their Grammy Collaboration with Gaga was was so good that it has to be more than just a 'One-Off', more than imply that the two musical forces should work together again.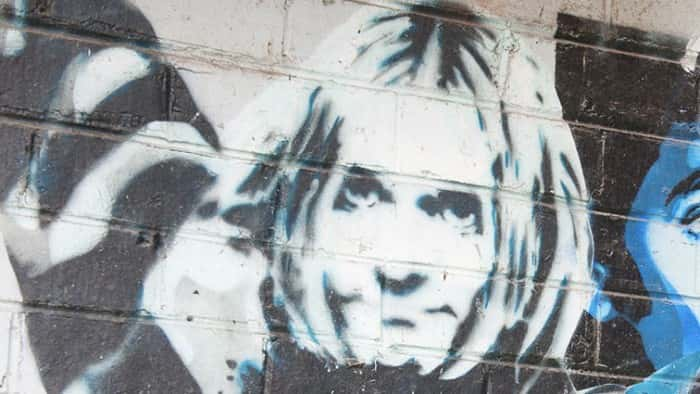 Diffuser.fm celebrates Kurt Cobain's 50th birthday by compiling the 10 Best Nirvana songs ever. From 'Rape Me' to 'Heart Shaped Box' there's a plethora of classics to reminisce with from Nirvana's 5 years. UltimateClassicRock Via twitter.com Today
---