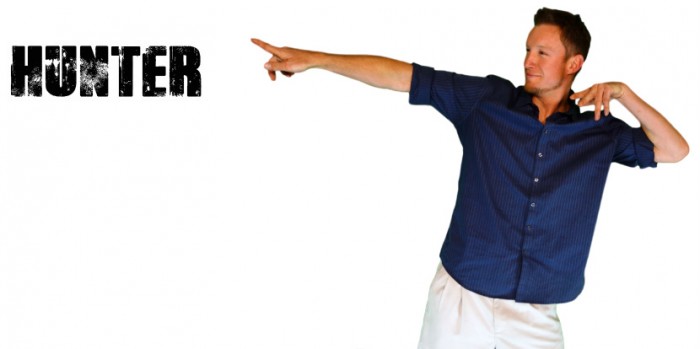 Weekdays, 10am-2pm
---
Hunter's Blog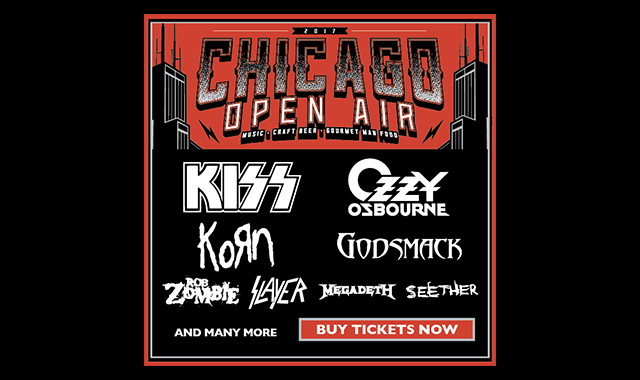 Kiss, Ozzy, Korn, Godsmack, Rob Zombie, Slayer, Seether, Megadeth and MORE! Get tickets starting Friday 1/20 at 1pm, here.
---
---
Rock News with Hunter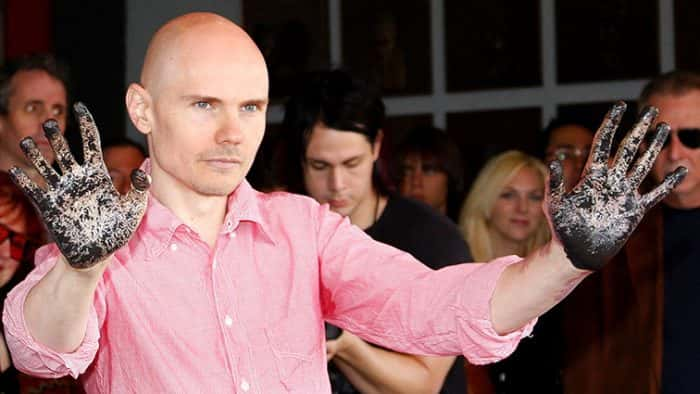 Smashing Pumpkins were on the rise after the release of their 1991 debut Gish, but frontman Billy Corgan couldn't share in the optimism. In a new interview, he revealed that he had contemplated suicide over its relative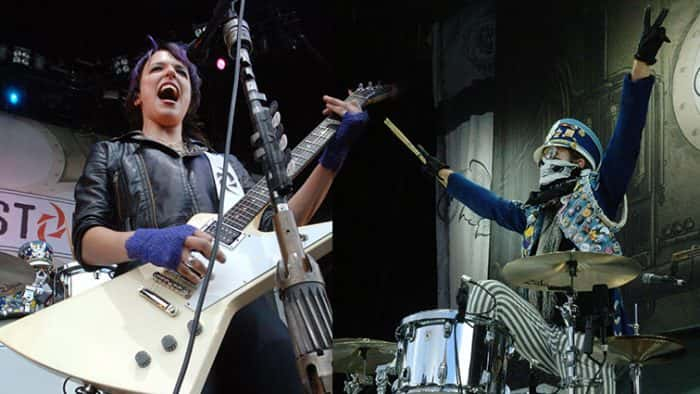 Get ready Flint! It's time for Loudwire Live to return for its 2017 outing! Loudwire Nights affiliate Banana 101.5 has announced the lineup for this year's music festival, with Halestorm headlining the event on Friday, June 16,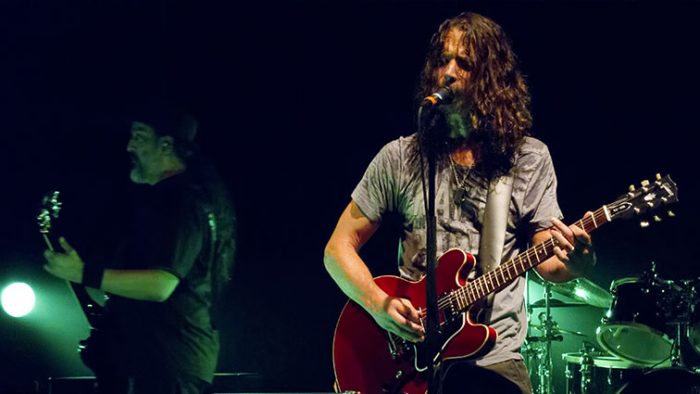 One of the most influential bands in rock music, Grammy Award-winning multi-platinum band SOUNDGARDEN, today announced a North American headline tour that will kick off on May 3 in Atlanta, Georgia at the Fox Theatre. THE PRETTY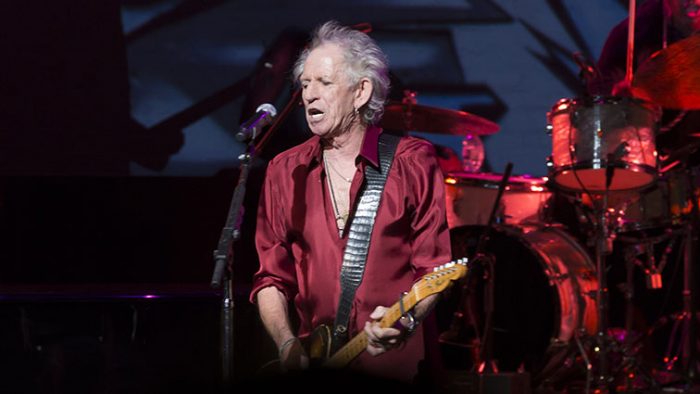 Keith Richards has made a lifelong habit of flirting with disaster and coming out on the winning end, but he's had a few close calls along the way. On Feb. 27, 1977, he suffered one of his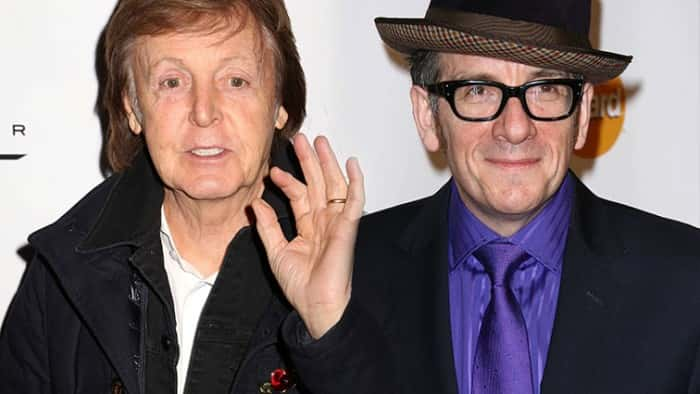 With the remastered and expanded edition of his 1989 Flowers in the Dirt album less than a month away, Paul McCartney has posted one of the set's bonus tracks — the original demo of the LP's first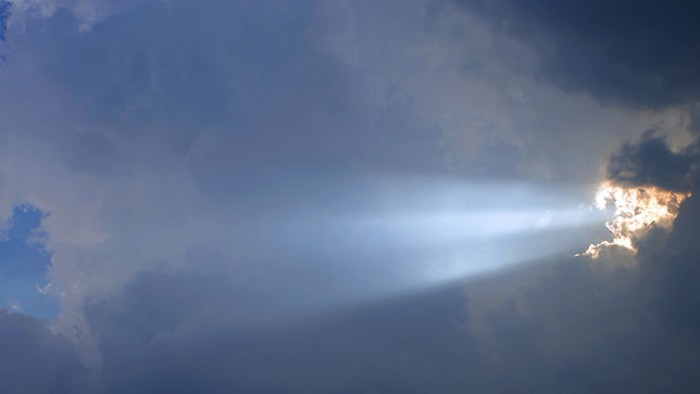 A fan of The Exploited was killed outside the band's recent show in St. Petersburg, Russia. The 27-year-old was reportedly stabbed after attempting to stop a group of neo-Nazis from chanting "zigovat," which translates to "Sieg Heil."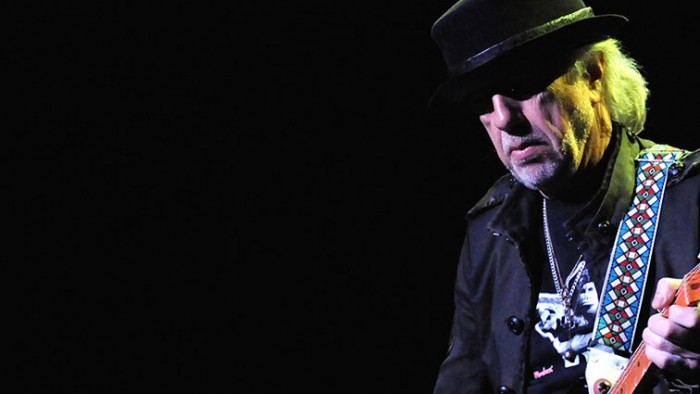 Anyone familiar with Aerosmith history knows Brad Whitford is one of the most selfless, magnanimous and, as a result, underrated guitar heroes in classic rock history. While fellow guitar slinger Joe Perry paired with Aerosmith mouthpiece Steven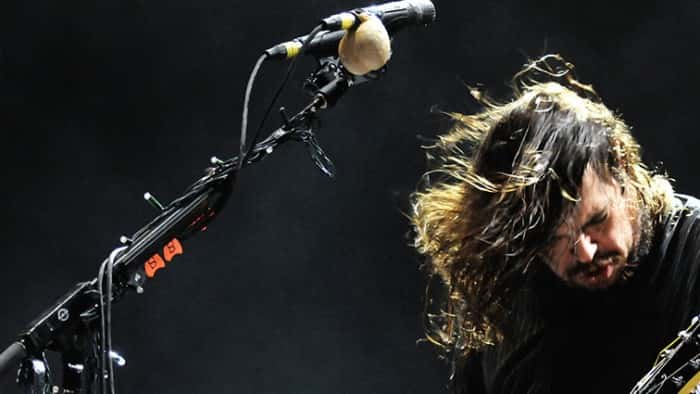 With plenty of highly anticipated rock albums on the horizon, fans can add Seether to the list as they've just announced all the details of their seventh full length effort, Poison the Parish. But wait, there's more!
---