---
Submit a question for HEY KIKI, every Monday on the PLAN B MORNING SHOW with Brock & Hunter!
---
Thanks for joining us at this year's Wing King! Check out the event photos here!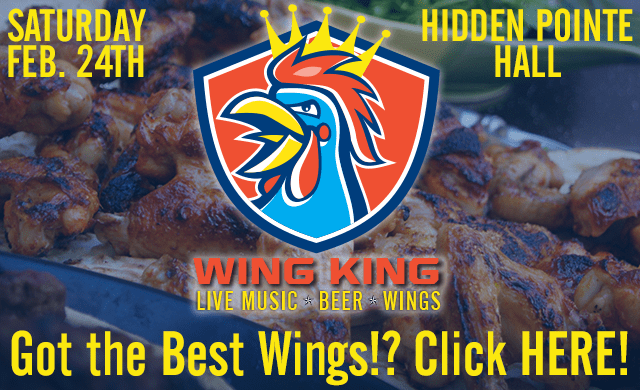 Saturday, February 24th at Hidden Pointe Hall from 11-3pm! Brought to you by Ron Goos, Realtor! Click for details.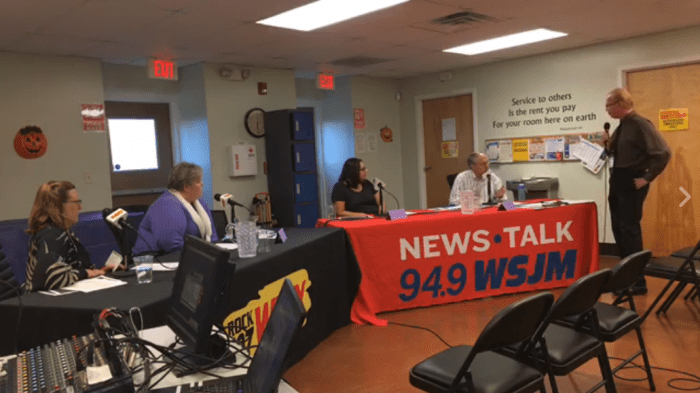 Ray Gustafson of our sister station News/Talk 94.9 WSJM moderated a special Suicide Prevention Town Hall held Tuesday (October 17) at the Mi-Journey Drop-In Center, featuring panelists from the community. The event aired live on ROCK 107