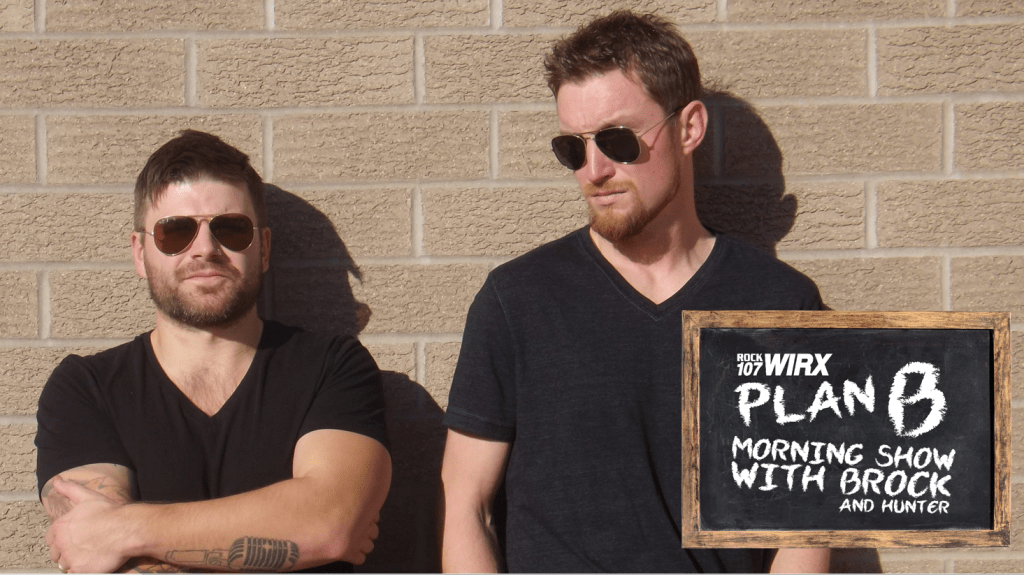 WEEKDAY MORNINGS FROM 6-10AM
 CATCH NEWS at 5:55 / 6:55 / 7:55am, WEATHER at 6:35 / 7:35 / 8:35am, SPORTS at 6:20 / 7:20am, ROCK NEWS at 6:35am, THE MORNING DUMP at 7:10am, A CHANCE TO WEIGH IN at 7:30am, WTF OF THE DAY at 8:12am, DUMB VOCABULARY at 8:50am and more!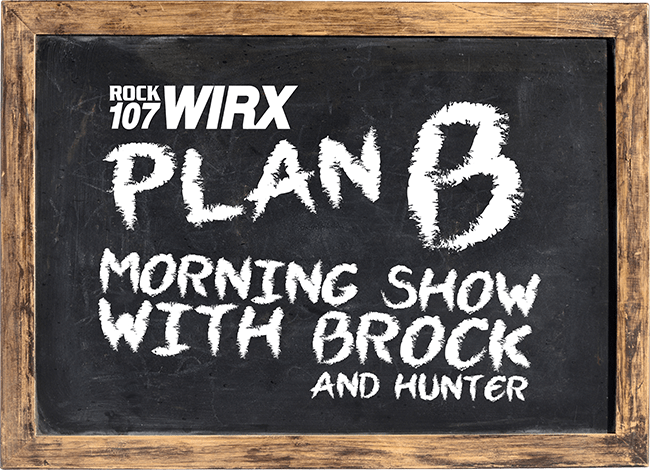 ROCK NEWS: MORNING DUMP: TOPIC OF THE DAY: WHAT THE F**K OF THE DAY: DUMB VOCABULARY: WIENER-COPTER DEF: When a man spins his wiener round like a helicopter while naked. EX: IT'S WIENER-COPTER TIME!!