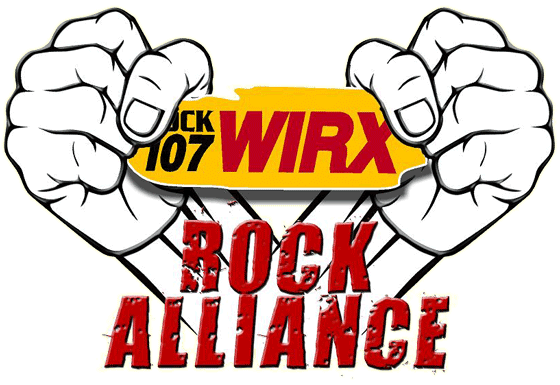 2017: Giving a VOICE to The MI-Journey Program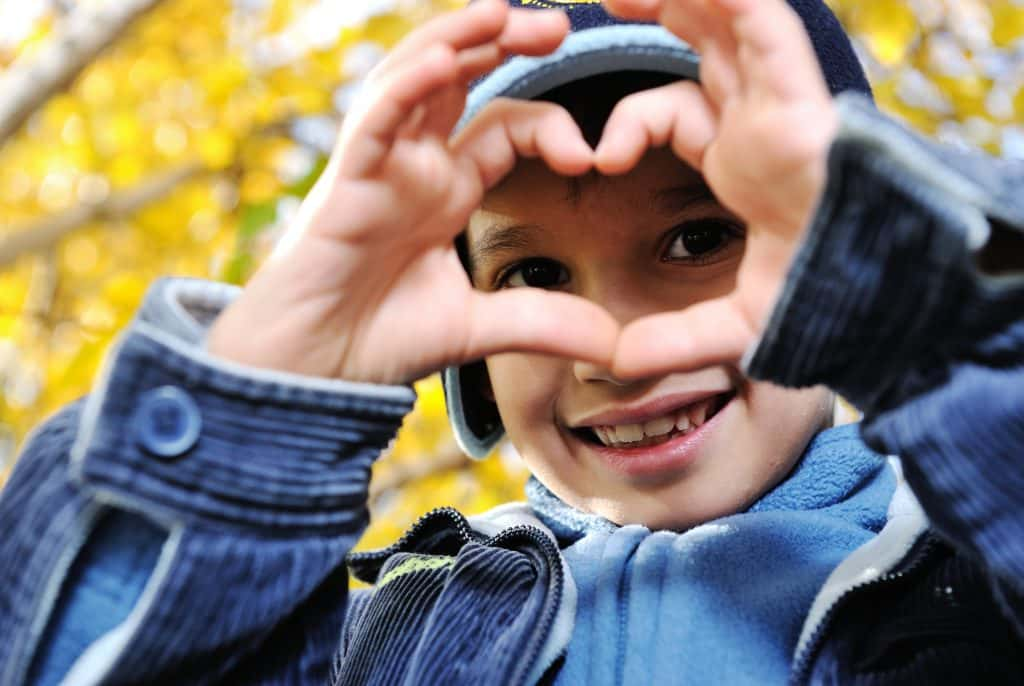 ---
THE ROCK ALLIANCE exists to provide a voice to non-profit organizations doing great things in Michigan's Great Southwest. ROCK 107 WIRX's mission is to take the stories of great people doing great things and tell you about them, with the hope that you will learn more and help more.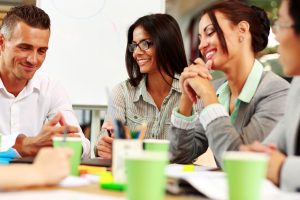 ROCK 107 WIRX has helped countless people in our community, from the Humane Society of Southwest Michigan, to the Department of Health and Human Services Foster Care Program. And now, in 2017, the WIRX ROCK ALLIANCE will once again reach out to lend a voice to the MI-JOURNEY program. MI-Journey is a local support center for those suffering from significant mental health issues, offering a safe and accepting environment.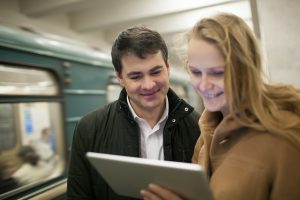 And to celebrate the good things they're doing in our community, they're holding an open house and ribbon-cutting ceremony on Friday, March 17th from noon-5pm at the Recovery Center at 2460 M-139 in Benton Harbor, near the bus station. Learn about the staff and their programs plus great events planned for the year. Ask about peer mentoring and support, support groups, classes and health and wellness programs too. Visit mi-journey.org for more information, and welcome MI-JOURNEY to the ROCK ALLIANCE in 2017. From ROCK 107 WIRX.
---
Rock Alliance Events and Information

Come celebrate Bids for Barks 9th YEAR!  Over 400 Live & Silent Auction Items up for bid!  Including BRAND NEW "Once In A Lifetime Experience" Packages! Reserved Seating & Sit-down Dinner.  Cash bar! Round up your friends