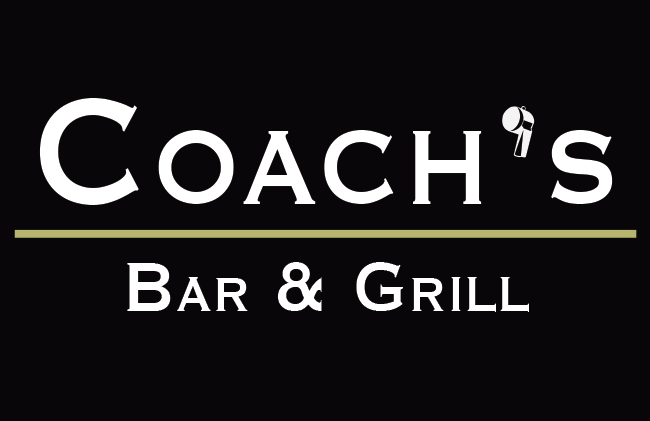 It's back again! The most wonderful time of the year, the 12 BEERS OF CHRISTMAS at Coach's Bar & Grill in Stevensville!
Listen to WIRX every day starting December 6th, when Coach's will be in studio talking about awesome beer and food pairings!
There will be a different, mostly local, beer highlighted every day for 12 straight days, along with a special food pairing!
Then, get to Coach's and sample the beers, and you'll be entered into the running for the 12 Beers of Christmas Prize Package, given away the night of December 21st as Brock and Hunter broadcast live and spin tunes in the bar all night.
You could win big with COACH'S AND ROCK 107 WIRX!
Featured Beers:
Thursday December 6: Bell's Uberon

Friday December 7: Livery Verchuosity

Monday December 10: Alaskan 2017 Smoked Porter

Tuesday December 11: Lost Abbey Gnoel de Abbey

Wednesday December 12: Lagunitas Willetized

Thursday December 13: Dogfish Head 120 Min IPA

Friday December 14: Tapistry Snickerdoodle

Monday December 17: Round Barn Mint Chocolate Stout

Tuesday December 18: Greenbush 2017 Krampus

Wednesday December 19: Blake's Night King

Thursday December 20: Sister Lakes Winter Warmer

Friday December 21 TOP SECRET (revealed on 12/21)