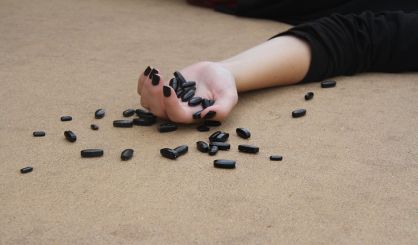 Michigan is among the states taking strong action to fight opioid abuse. A legislative review from Stateline, a project of The Pew Charitable Trusts, highlights several bills introduced in the state this year that would stem the prescription of pain medication and help those who are addicted. Executive Director Scott Greenberger says the number of overdose deaths from opioids has skyrocketed in recent years and almost every state is doing something.
"Whether it's putting new safeguards in place to prevent what is called 'doctor shopping' or people going from doctor to doctor to get pills; to making an overdose antidote called Naloxone more readily available," Greenberger said.
The state House recently passed legislation allocating $2.5 million to overhaul Michigan's prescription tracking database. Other bills would allow pharmacies to offer Naloxone without prescription, and also allow training within school districts for its use.