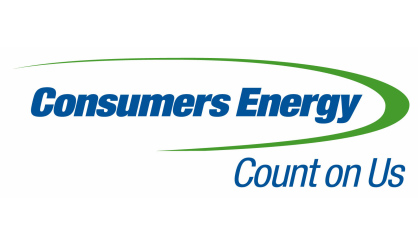 As Michiganders with second homes prepare to shut them down for the winter, Consumers Energy says they can use smart meter technology to monitor their cottages to make sure electricity isn't being wasted. Spokesperson Debra Dodd says the utility has rolled them out throughout the state.
"We've installed these new smart meters that take daily readings of your energy use at over a million of our electric customers' homes," Dodd told WSJM News.
Dodd says the owners of second homes that are closed for the year should check up on their electric usage every few days to be sure they remembered to shut everything off. She also reminds those customers to be sure they've shut off the water and secured the chimney from animals.