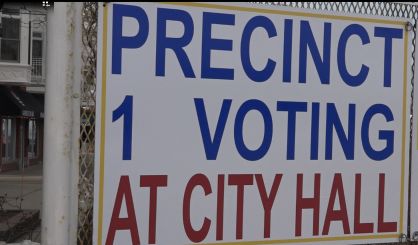 The Cass County Prosecutor's office says it's been receiving more complaints than usual this election season about campaign signs getting stolen. Prosecutor Victor Fitz tells us both sides seem to be messing with each other's signs.
"We've got a lot of reports from both parties indicating that there has been a lot of theft of signs, particularly at the presidential level, and I know some of the Trumps folks have indicated literally hundreds of signs have been stolen."
Fitz adds Democrats, too, have had complaints. He says stealing a campaign sign is larceny, and his office will pursue charges against anyone caught. Those caught stealing or vandalizing campaign signs could get 90 days in jail or more, depending on how many signs are involved.