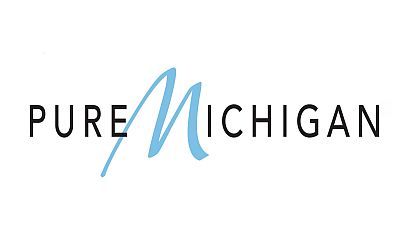 A new study by the Mackinac Center for Public Policy attempts to independently verify the state's claims that the more than $261 million spent on tourism promotion over the past decade has been worth the cost to taxpayers. The policy center says the expense is not justified. Michelle Grinnell, with Travel Michigan disagrees.
"The Pure Michigan campaign has proven time and again to be a strong investment for the state," Grinnell said.
The research alleges that for every dollar taxpayers spend, they lose 98 cents and create only 2 cents of value for their state's hotel industry. Researcher Michael LaFaive says Travel Michigan refuses to fully explain how it gets its numbers when claiming the campaign generates money for the state.