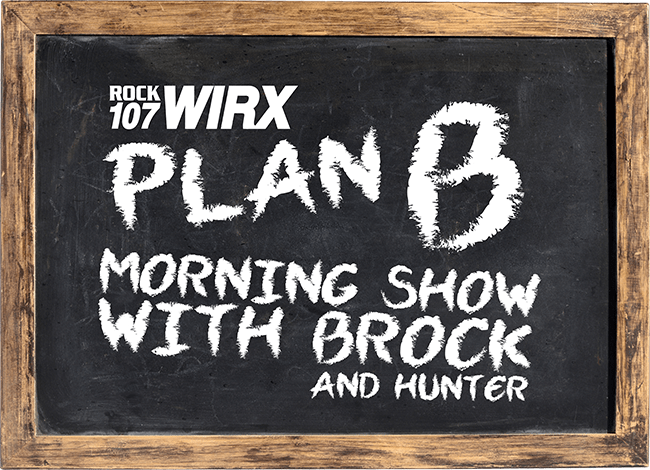 ROCK NEWS with HUNTER:
VIRAL VIDEO:
What a f**king idiot!
There's a 28-year-old guy in southern California named Anthony Armer.  He's gotten pretty popular on YouTube for posting videos where he trespasses at hotels . . . jumps off the roof . . . and lands in their pool.
He wears a GoPro, and the videos are pretty nuts.  But he misjudged one of his jumps last week . . . clipped the SIDE of the pool . . . and shattered both of his FEET.
The video he posted shows it from three different angles.  Then there's a pretty gruesome shot of his feet at the end.
Now they're both in casts . . . he needs at least two more surgeries . . . and he's asking people to help pay his medical bills.
He started a fundraising campaign on GoFundMe.com with a goal of $112,000.  But as of last night he'd only raised about two grand.
MORNING DUMP:
BTW, here's the sweater Snoop sent Willie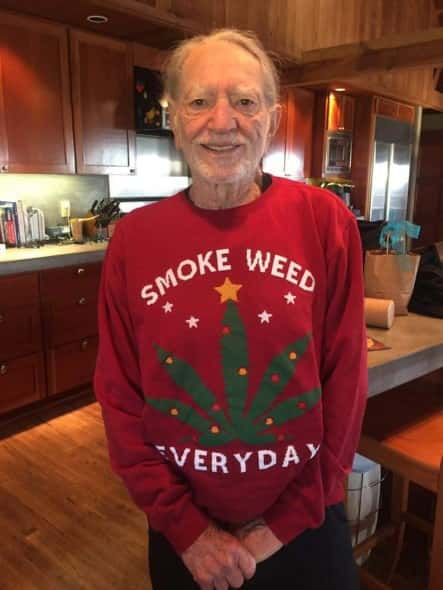 TOPIC of the DAY:
What's the weirdest thing you've woken up to after a night of drinking…
WHAT THE F**K of the DAY:
STAND UP FOR A MINUTE:
DUMB VOCABULARY:
MOTORFLOATING
DEF:  Pushing your face between a big pair of boobs & staying motionless/silent, opposite of motorboat.
EX:  I would go motorfloating on Liz all day!!
EXTRA JUNK:
Podcast: Play in new window | Download | Embed
Subscribe: Apple Podcasts | Android | Email | Google Podcasts | Stitcher | TuneIn | RSS | More