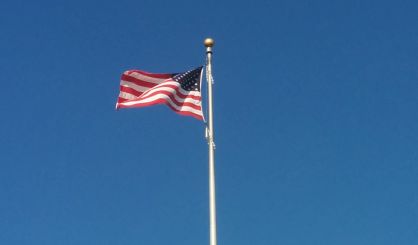 Several southwest Michigan lawmakers will be in Bridgman Friday to honor Vietnam veterans. At 3 p.m. they'll be at the American Legion for a ceremony to hand out commemorative lapel pins about 100 vets who served from 1955 to 1975. State Senator John Proos tells WSJM News he'll be there.
"It's an opportunity for us to pause and thank the men and women who served our nation during a war that during the time was very contentious in America," Proos said. "Those men and women raised their right hand and swore allegiance to the flag and to defend our nation."
Proos tells us it's important to recognize the sacrifices these veterans made. Friday's event is being held to mark the 50th anniversary of the war.