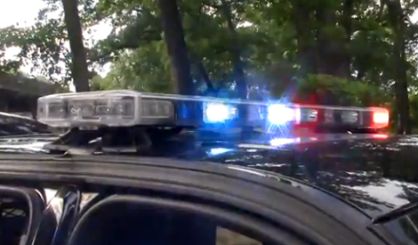 Budget woes are leading to the demise of the one person Standish Police Department in northern Michigan come Saturday. City Manager Jerry Nelson says a couple of millages for the department have failed. He tells Michigan News Network the town won't go without law enforcement.
"We have not an inordinate amount of crime, and I'd like to point out that we're the county seat of Arenac County, and we have the Arenac County Sheriff's Department right smack in the middle of our town," Nelson said.
Nelson says the Arenac County Sheriff's Department handles the city's road patrols through a millage.