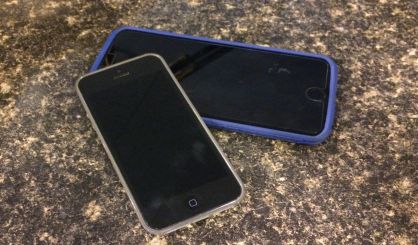 The Michigan Office of Highway Safety Planning is using the month of April to spread awareness to drivers about the dangers of being distracted behind the wheel. Spokesperson Anne Readett tells WSJM News the numbers for distracted driving crashes are probably grossly underreported because people are reluctant to volunteer such information to police. However, she warns everyone that when you're driving, your focus should be on the road.
"People need to recognize that they're not better than other drivers and to know how very important it is to keep your hands on the wheel and your eyes ahead," Readett said. "If people are using their phone, they're looking away from what's in front of them, and often times, one or two of their hands is off the wheel."
The Office of Highway Safety Planning is supporting more than 170 police agencies in the state as they step up patrols to catch distracted drivers this month. The enforcement period will run from April 6 through April 10.