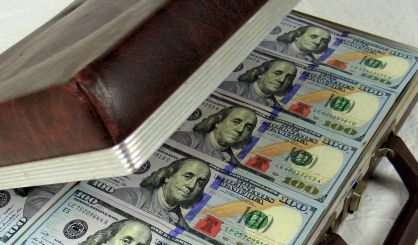 The Good Jobs for Michigan plan isn't pleasing everyone. As the governor is widely expected to sign into law the incentives designed to create new jobs, the National Federation of Independent Business is crying foul. Michigan Director Charlie Owens tells WSJM News targeted tax incentives don't work.
"This is very bad public policy," Owens said. "What does work is concentrating on the overall business climate for all businesses instead of government deciding which should succeed and which should not."
Owens says Good Jobs for Michigan doesn't do anything for the small businesses he represents.
"They don't stand to benefit from it, and their tax dollars will be used in order to give these [other] companies incentives," Owens said.
Owens tells us the old Michigan Business Tax included a variety of targeted incentives that didn't make much of a difference. Good Jobs for Michigan allows businesses that create hundreds of jobs that pay a decent wage capture a portion of their workers' income taxes.