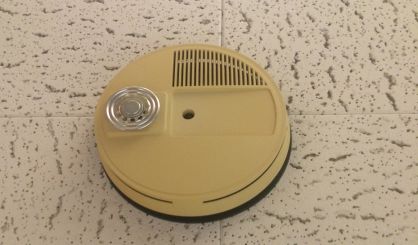 Fire officials in Grand Rapids are reminding all residents of Michigan to practice proper fire prevention techniques. Grand Rapids Fire Prevention Inspector Lt. William Smith spoke with Michigan News Network about what everyone needs to do.
"You should be testing your smoke alarm at least once monthly," Smith said. "All smoke alarms that you have in your home. If you have one of the non lithium battery type smoke alarms, they do need to be changed out every six months."
Since 2013, Smith says the Grand Rapids Fire Department has assessed 7,000 homes. It's also installed more than 43,000 smoke alarms.