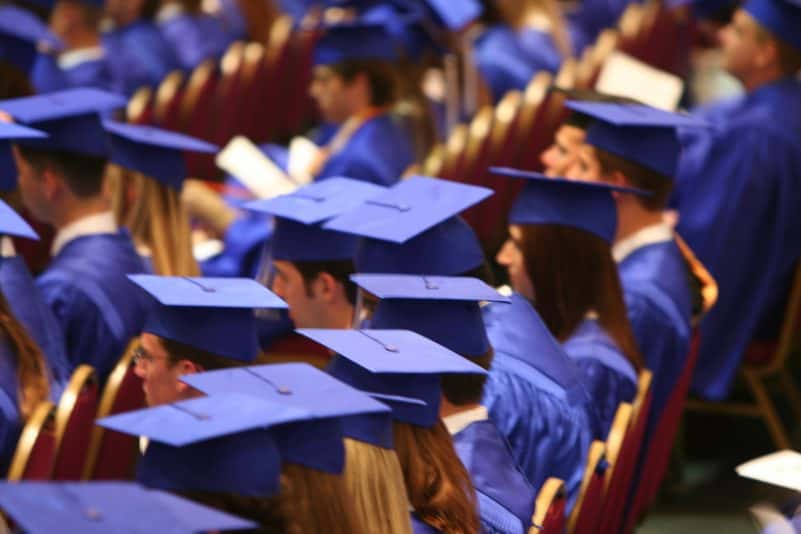 Now that a new academic year has started, the Michigan Department of Health and Human Services is reaching out to college students to talk about the importance of mental health. Spokesperson Angela Minicuci tells WSJM News it's often in college that mental health issues first arise. She says it's important to make mental health something people aren't afraid to talk about.
"We know that graduating high school, whether you're going to be taking a job right out of that, going to a special career, or if you're going into a college or university setting, that's a big change," Minicuci said. "So, all of the stresses involved with that kind of transition, it's important that we keep in mind mental health."
With that in mind, the state health department has teamed up with the Ethel and James Flinn Foundation to produce a documentary about college and mental health. "Opening Minds Ending Stigma: Campus Challenges" will air on PBS stations this month in Detroit and Grand Rapids. It will later be made available online.  You can find out more at EndingStigma.org.