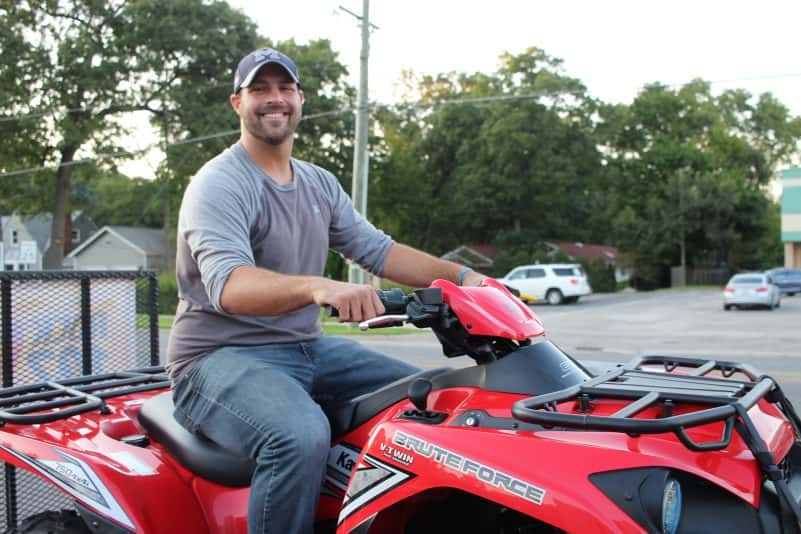 ROck 107 WIRX and our sponsors Coach's Bar & Grill, Vanderzee Motorplex, Padnos Iron & Metal, Red Bud Recycling, SRI Dowagiac, and St. Joe Auto Body congratulate the winner of our 2017 Screamin' Yellow Summer giveaway, Mike Banks!
Mike was the last person standing as Brock & Hunter hosted the drawing Saturday, September 9th at Coach's Bar & Grill outside with a packed house celebrating Coach's Anniversary party and a LOT of college football!
Watch the whole drawing on Facebook live and listen to the interview with Mike after his win!

Facebook Live:

Photos:

Interview with Mike:
Podcast: Play in new window | Download | Embed
Subscribe: Apple Podcasts | Android | Email | Google Podcasts | Stitcher | TuneIn | RSS | More