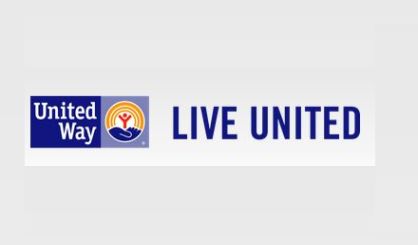 Hurricane Irma may be getting the headlines this week, but there's still a lot of work to do in Texas and Louisiana as people recover from Hurricane Harvey. That's why the United Way has formed a national fund to help out. Ryan Cheevers, with the United Way of Southwest Michigan, tells WSJM News the money donated to the United Way Harvey Recovery Fund will be used to provide food, shelter, and other basic needs to folks affected.
"100% of all individual donations given to this United Way Harvey Recovery Fund will be distributed to the local United Ways in those affected areas. There are several United Ways throughout Texas and Louisiana that were impacted by this hurricane."
To donate, you can go to UnitedWay.org/Harvey. So far, the United Way has raised more than $25 million for the fund. No word yet on whether another fund will be set up for victims of Irma.