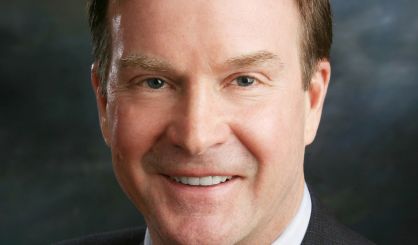 The speculation is over. Michigan Attorney General Bill Schuette is set to run for governor. He'll will be joining a race which could become quite crowded, according to Michigan News Network Lansing Bureau Chief Tim Skubick has more.
"The lieutenant governor, Brian Calley, is thinking about it," Skubick said. "Dr. Jim Hines is already in the contest. But Schuette is probably…the best fundraiser perhaps, and certainly the front runner in this campaign once he gets in tomorrow night. He'll make it official. Bill Schuette wants to be the governor of the state."
Skubick told us Schuette's announcement will be made at a barbecue in his hometown of Midland.