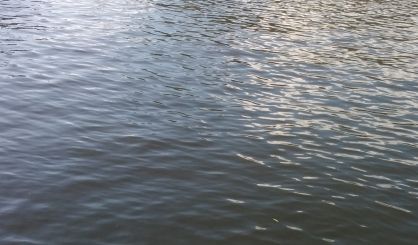 The recent discovery of some damage to outer coating on Enbridge's Line 5 pipeline in the Straits of Mackinac concerns Congressman Fred Upton. That's why he's asking Enbridge to write a report for Congress as soon as possible. Upton tells WSJM News he wants answers about the line's safety,
"No one will accept the operation of this pipeline if it is unsafe or it shows a degree of risk," Upton said. "So, it's imperative that we know exactly what the condition of that pipeline is both inside and outside. Once we know that, I think we can make further decisions."
Upton tells us Line 5 would have to be shut down if it was found to be unsafe as it would threaten the Great Lakes. Enbridge confirmed last month there are gaps in the Line 5 external coating. It says construction activities may have caused or contributed to loss of coating.