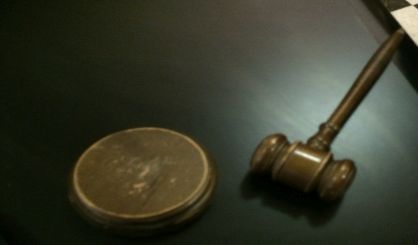 A Michigan panel is prohibiting 35,000 state employees from bargaining on seniority and other provisions related to the handling of layoffs, transfers and overtime. The Civil Service Commission's move Wednesday is being condemned by unions as another conservative-led political attack against organized labor. Ron Bieber is the president of the Michigan AFL-CIO. He spoke with the Michigan News Network about the commission's decision.
"These are rules that govern layoffs when times are slow," Bieber said. "We bargain seniority provisions in there so people understand the rules of how that would work and it's not rigged so that somebody's nephew or sister gets to stay. These rules provide a fair, equitable, and stable work environment."
Governor Rick Snyder's administration says allowing contract negotiations on some topics has hampered agencies' ability to operate efficiently and cost-effectively. Snyder's three appointees to the panel backed the rule changes. A Democrat appointed by former Governor Jennifer Granholm voted against them.