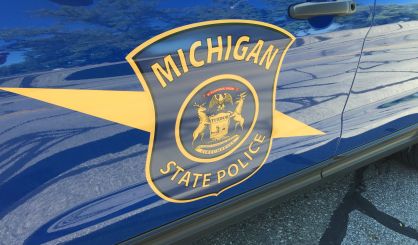 The Michigan State Police Angels Program is now up and running. Launched Monday, Angels offers individuals seeking help with an addiction to come to a state police post and ask for treatment with no fear of being arrested. MSP Lieutenant Dale Hinz at the Paw Paw post tells WSJM News the key now is to get the word out.
"We'd like the citizens to know that if they have an individual that they know who is addicted to opioids or any controlled substances, that they can now come to the state police posts throughout the Fifth District, which are the posts located in Niles, Marshall, Paw Paw, and Wayland."
The Angels program depends on volunteers who can transport addicts to treatment centers. Hinz says they're always paired up to make things safer. If you'd like to be an angel, call your nearest Michigan State Police post.