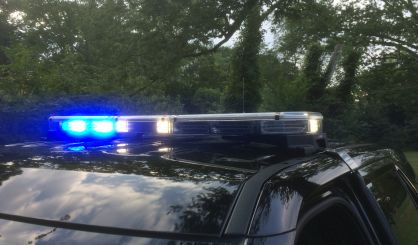 Anyone interested in what it's like to be a Michigan State Police trooper will have a chance to learn with a citizens academy set for the next few months. MSP Trooper Jesse Binns with the Niles post tells WSJM News those who sign up for the next session will learn about several aspects of being a state police trooper.
"We'll work through traffic stops with them," Binns said. "We'll let them make mock traffic stops. We'll go over crime scene processing techniques that we actually us, compared to CSI type TV shows. We'll just be able to go a little bit more in depth and hands on in those types of situations."
Binns tells us police and the public have better relations when they understand each other. That's why Michigan State Police hold citizens academies. The next one in Berrien County will start November 8 and run through December 20. If you're interested, call the Niles post of Michigan State Police.