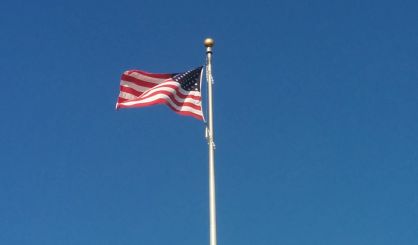 With Veterans Day just around the corner, an upcoming event in Detroit aims to support and honor those who have served by connecting them with services and benefits they're entitled to as veterans. AARP Michigan's Melissa Seifert tells us many veterans may simply be unaware of some of the many benefits that are out there.
"If you worked in artillery or were managing some type of weaponry, you may be eligible for hearing aids. Extra funding so you can stay in your home and receive treatment and care. There is a widow's pension."
She adds that anyone who is unable to attend in person can get help at any time by calling the Michigan Veterans Affairs Agency hotline at 1-800-MICH-VET. They will hold a workshop on November 17 at the Fellowship Chapel in Detroit to connect veterans and their families with the benefits that are out there for them.