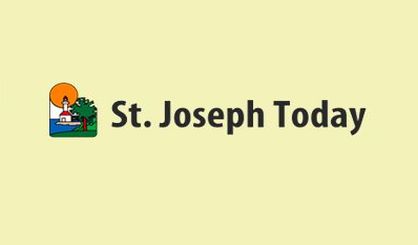 It's been busy lately for St Joseph Today and the Heritage Museum and Cultural Center. Both gave St. Joe City Commissioners their latest reports Monday, with the Heritage Museum's Tracy Gierada saying this summer's lighthouse tours went very well. She told us they more than doubled the number of people who took them.
"We had over 2,600 people go inside the lighthouses and take tours," Gierada said. "About 1,800 of those people took tours that were absolutely free because they came to our open hours. That was made possible by about 20 great volunteers who joined our team, and we're looking for more volunteers for next year."
Gierada told city commissioners open hours during the summer led to the increase in lighthouse tours. She also noted a new exhibit will be added this spring featuring historical photos and information about the attraction. St. Joe Today's Amy Zapal, meanwhile, reported the group saw at least 1,000 people attend just about every second quarter event. That included the Mike Yore Car Show with 3,000 plus and Chalk the Block with more than 4,000 in August.