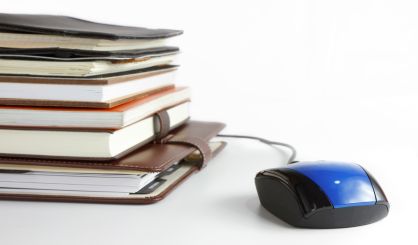 Countryside Academy in Benton Harbor will take part in a new kind of summer reading program this year thanks to an $8,000 grant the school has received. Administrator Sarah Brookshire tells WSJM News kids in kindergarten through grade three will be part of the Kids Read Now program. It sends them educational books throughout the summer. It could help reduce summer brain drain.
"When the kids leave in the spring, we will assess their reading level, and when they return in the fall, we will assess them again," Brookshire said. "Our goal is to maintain or even increase their reading level over the summer because lots of kids don't have an opportunity to get to books in the summertime."
Brookshire tells us the kids do get to choose their books. The books are shipped to them from Kids Read Now. Countryside's grant is from the non-profit itself, reducing the school's cost to take part.