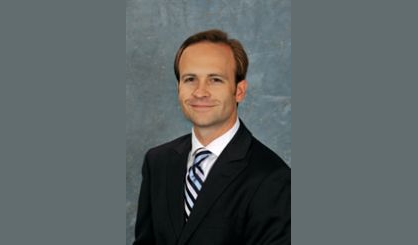 Next year, Michigan's gubernatorial election will have the nation watching. That's according to Republican candidate and Lieutenant Governor Brian Calley. Michigan News Network asked him this week if he would welcome an endorsement from President Donald Trump.
"First of all, I'll take support from anybody I can get it from," Calley said. "When it comes to where I'll spend my time, it's going to be people here on the ground in the state of Michigan because this election is about our people and their future."
Calley and Michigan Attorney General Bill Schuette are the two front runners for governor in the Republican primary.