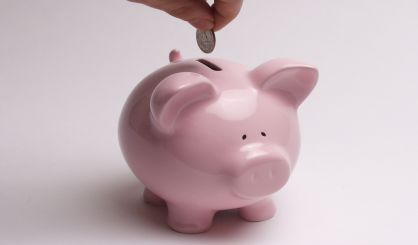 How did Michigan's economy fare in 2017 and what's expected going forward in 2018? Michigan's economy had a solid 2017 and the head of the Michigan Economic Development Corporation is optimistic for 2018. MEDC CEO Jeff Mason spoke with Michigan News Network about his expectations.
"The past year, we saw almost $8 billion in private investment in facilities, machinery, and technology, which translates into the creation of almost 45,000 jobs across the state of Michigan this past year," Mason said.
Mason expects 2018 to be just as good as 2017. He says the west Michigan economy is doing well, but the American Center for Mobility , a testing facility in Ypsilanti for automated vehicles, will be big in 2018.