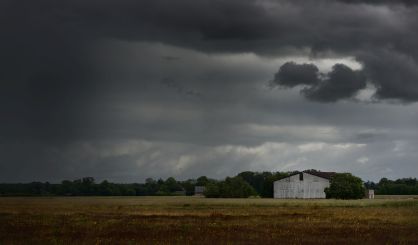 Warmer weather's return also means the threat of severe weather here in southwest Michigan, and to prepare for that possibility, the Van Buren County Office of Domestic Preparedness conducted a training session for some 50 volunteer weather spotters from across the county at Paw Paw High School over the weekend. Jim Maczko, a meteorologist from the Grand Rapids National Weather Service Office, led the session. He told WSJM News that even with all of today's technology, information provided by boots on the ground is the most valuable.
"With our volunteers we need quality observations," Maczko said. "We need specific information about what's going on in their location. Not what they think is going on, but what they actually saw."
Berrien County residents can join the weather spotter ranks this coming Wednesday, March 14, starting at 5:30 p.m. at the Berrien RESA conference room in Berrien Springs. The training is free. You can learn more about weather spotters and the Skywarn Program at weather.gov.