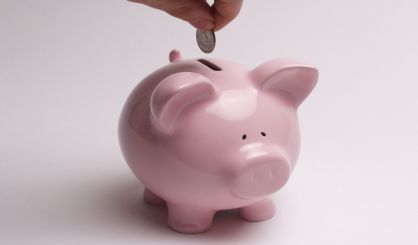 The Michigan Department of Treasury has released its preliminary list of municipalities with underfunded retirement liabilities, and Benton Harbor makes an appearance. Treasury spokesperson Ron Leix tells WSJM News a new state law requiring local units of government to report underfunded benefits is now being implemented. More than 110 out of 490 local units of government have been identified as having an underfunded pension or healthcare plan, or both.
"This is a widespread and severe problem that affects communities all the way from the Upper Peninsula to the northern lower to southeast Michigan, and in southwest Michigan," Leix said.
Leix tells us local units identified as having underfunded liabilities now have to approve a plan that demonstrates the underfunded status has been proactively addressed. Benton Harbor is the only Berrien County community on the list. There are none in Van Buren or Cass counties.