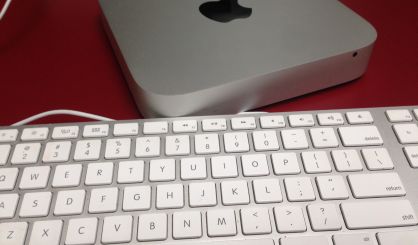 A special summit is underway this week in metro Detroit highlighting how Michigan is a driving force in cyber security through the automotive and defense industries. Sarah Tennant is the Strategic Advisor for Cyber Initiatives at the Michigan Economic Development Corporation. She spoke with Michigan News Network about the summit.
"All of the mobility that's happening in the economy, that's happening in the system, requires  cyber security components," Tennant said.
Several speakers and experts are on hand at the Troy Marriott for the two-day event which started Tuesday.