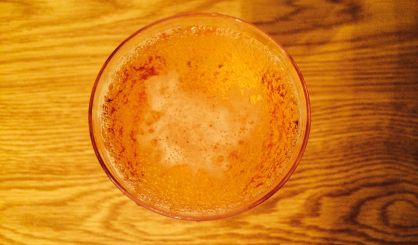 State Senator John Proos has introduced legislation designed to provide relief to small distillers who use Michigan-grown grain. He tells WSJM News his plan would change how liquor sales are handled in the state by reducing Michigan Liquor Control Commission markup prices for small distillers that use at least 40% of Michigan-grown grain.
"We know that if 40% of the input product into any small craft distiller is utilized from state of Michigan product, then it only increases our Michigan agricultural benefit," Proos said.  "This is really the Michigan Farm to Glass project."
Eligible Michigan-grown grains would include dry barley, oats, corn, potatoes, small grains and cereal grains. Proos tells us the tax on some booze made in Michigan can be 28 times higher than in Indiana.