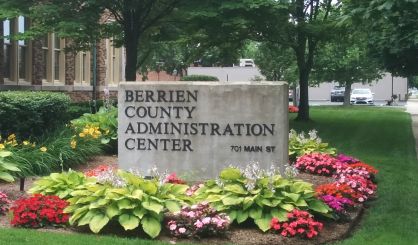 If you're behind on your taxes, Berrien County Treasurer Bret Witkowski wants you to know a state program to help pay them off is still available. Last year, Witkowski and other treasurers promoted the Step Forward Michigan program. It was offering $35 million in no-interest loans around the state to homeowners who needed some help. Witkowski tells WSJM News there's still plenty of money available.
"There's still quite a bit out there, $22 million that can be used for those who qualify to have their property taxes get paid so they can stay in their house," Witkowski said.
Witkowski tells us if you become part of the Step Forward Michigan program, your county can't foreclose on you. He recommends anyone who's interested in finding out if they're qualified to contact his office. Below are some ways to contact Step Forward Michigan.
You can send a email to StepForward@michigan.gov or call 866-946-7432 Valencia Ford to find out more about the program.