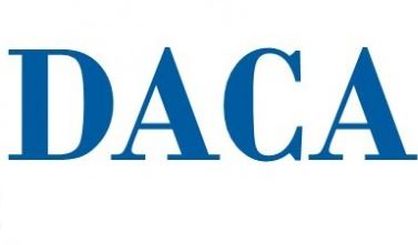 Congressman Fred Upton is among the lawmakers who have signed a discharge petition on immigration reform. Upton tells WSJM News a discharge petition is a little-used tactic for frustrated members of the House to force a vote on an issue that's been stuck in committee. The House leadership does not approve.
"No Speaker likes a discharge petition because it takes away the power, I guess you could say, of the chair of whatever committee that was," Upton said.
Nevertheless, Upton tells us an effort started last week to get 218 signatures on the petition. It needs all Democrats and 25 Republicans. Upton says the need to replace the DACA program is great. Since President Trump announced a phase-out of DACA, hundreds of thousands fear deportation.
"It's not right," Upton said. "We're a better country than this. We really are."
DACA enables young people brought into the country illegally to remain in the U.S. and work. Upton tells us it's not yet clear what form the immigration bill would take if the discharge petition works. Whatever happens, he says it would at least be bi-partisan.