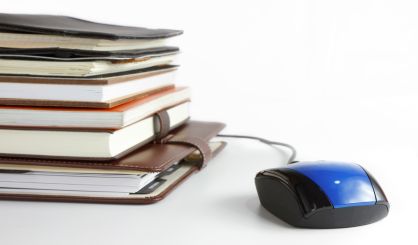 Legislation from state Senator John Proos designed to recognize students for taking STEM classes in high school has been approved by the Michigan Legislature. Proos tells WSJM News his plan would create a special STEM endorsement for the diplomas of students who take extra classes in those subjects.
"Science, technology, engineering, and mathematics could be an endorsement should your school district choose to recognize those students who go above and beyond the curriculum requirements right now," Proos said.
To get the STEM endorsement, a student would need to complete at least six credits in math, six credits in science, at least a half credit involving technology, and at least a half credit involving engineering. Also this week, the legislature approved a plan from Proos to require schools to provide students with the most recent available analysis of in-demand occupations in their economic forecast region. The bills now go to the governor.