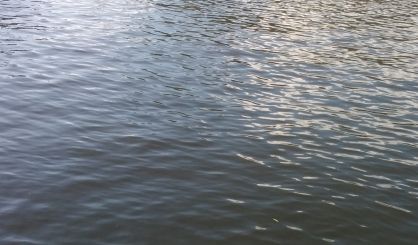 Congressman Fred Upton is hailing the U.S. Army Corps of Engineers Fiscal Year 2018 Work Plan because it includes money to dredge recreational harbors in southwest Michigan. He tells WSJM News the weather this year has left those harbors in need of some cleaning up.
"It's mighty important and obviously with the big floods that we had, the rain, and this is going to be a big shot in the arm for the economy," Upton said.
$275,000 is being set aside to dredge the harbor in New Buffalo, $365,000 is being set aside for South Haven, and $375,000 will go to Saugatuck. Upton tells us it can be tricky to secure money for recreational harbor dredging. He says commercial harbors, like the one in St. Joe, are automatically dredged each year.