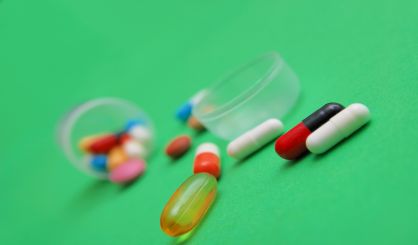 The U.S. House has approved a bill from Congressman Fred Upton designed to fight the opioid epidemic. Included in the SUPPORT for Patients and Communities Act, the Upton bill encourages the development of non-opioid painkillers. He spoke with WSJM News about it this year.
"We need to develop new drugs that, yes, deal with pain, but are also non-addictive," Upton said "It's that addictiveness that has led us to the opioid crisis that this last year probably killed some 60,000 Americans."
Upton tells us there is research indicating non-opioid pain medications are viable. His Advancing Cutting-Edge Research Act allows the National Institutes of Health to partner with private companies for research into non-addictive pain medications. The House approved it, and other opioid-related bills, on Friday.