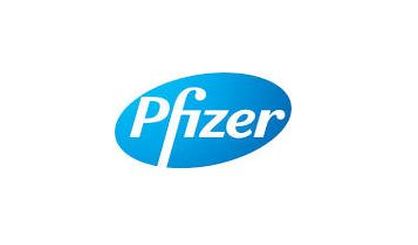 Governor Rick Snyder is pleased to see his Good Jobs for Michigan tax incentive being used for the first time in the expansion of Pfizer that was announced this week. The drug maker is investing in its plant in Portage. Snyder tells WSJM News the Pfizer plan is exactly what Good Jobs for Michigan was designed to do.
"This was a great opportunity to have a company that's been in Kalamazoo for years and years announce what's going to be the world's best plant in making injectables with investment of a half billion dollars and 450 jobs," Snyder said.
Good Jobs for Michigan allows large companies to keep up to 100% of the withholding taxes for some new employees. The incentive went into effect this year. Speaking with Moody in the Morning this week, Snyder said the latest announcement comes as he reflects on his legacy as governor. Snyder says the state's economic turnaround is something to be proud of, telling us people are now excited to come to Michigan, and young professionals are moving to the state.