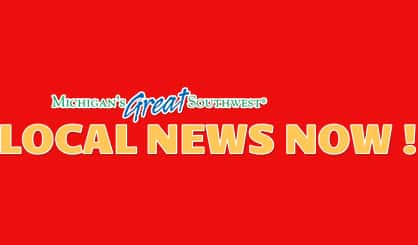 Housing permits for single family home construction have increased nearly 4% in Michigan during the first half of this year, but production is not meeting the demand. Bob Filka is the CEO of the Home Builders Association of Michigan.
"Anybody that's in search of a home or has a family member who's been trying to find a house knows that the market is truly crazy," said Filka. "The availability of housing stock is limited in the state, and demand for new housing is clearly pushing upward.
Filka says they need more people to go into the building trades and attract housing investment to turn things around.