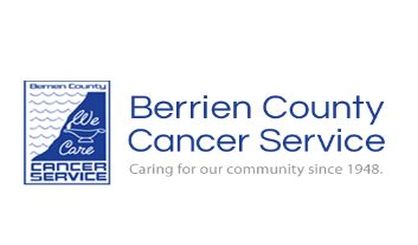 A move is in the works for Berrien County Cancer Service. Organization CEO Nancy Church tells WSJM News they're relocating from their building on Red Arrow Highway near Stevensville to the second floor of the Marie Yeager Cancer Center in Royalton Township. She says this will put Berrien County Cancer Service closer to many patients.
"The cancer center has wanted us to have a presence there, and we certainly will have much greater access and awareness in the community. Many of our patients go to the Marie Yeager Cancer Center."
Berrien County Cancer Service provides at-home skilled nursing services to cancer patients. It also has a large loan closet with medical equipment it lends to patients. Church tells us none of that will change. The move will take place on September 14. Berrien County Cancer Service will remain an independent non-profit.