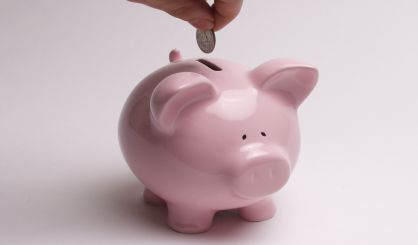 A property foreclosure lawsuit headed to the Michigan Supreme Court is being watched closely by county treasurers across the state. That includes Berrien County Treasurer Bret Witkowski, who tells us the results in the Oakland County case could affect Berrien "big time." The suit is from a Southfield man who lost a property due to an unpaid tax bill of less than $9. Oakland County took the property and then sold it for $24,000. The man says he should get the proceeds that go above the tax bill. Witkowski tells WSJM News he understands, but it's that extra revenue from foreclosure sales that pay for demolitions of abandoned buildings.
"If that does prevail, then as a county we will eliminate all demolitions because that's where the demolition money comes from, the proceeds from above and beyond," Witkowski said.
Witkowski says Berrien County loses money on three out of four foreclosures. The foreclosure fund doesn't always cover the demolition expenses.
"I do think probably some counties have a ton of money sitting in there, "Witkowski said. "Berrien County does not. We ask the local units if [they] have blight that we are foreclosing on, then the demolitions will occur."
Witkowski says he and other treasurers are expecting their counties to be sued as a result of the Oakland County case. He says he will respect the Supreme Court's decision, but if it goes against Oakland County, Berrien County will be out of the demolition business.