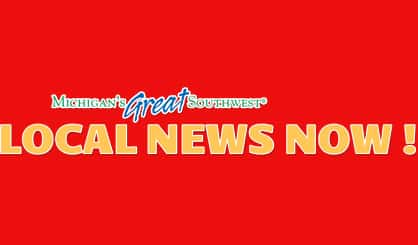 The federal government shutdown has been a mixed impact on one national park in northern Michigan. Kerry Kelly of the Friends of the Sleeping Bear National Lakeshore says they are helping pick up trash and clear trails as much as they are allowed.
"Our group is an all-volunteer nonprofit and there's only so much we can do to satisfy the needs of the visitors," Kelly says. He adds the shutdown has raised awareness of the park, but they're setting aside improvement projects for the summer on the assumption a deal is reached by then.
Impacts are also being felt south of Detroit at the River Raisin National Battlefield. Brad Schreiber is with the volunteer group Friends of the River Raisin National Battlefield and says the shutdown has reduced the scope of their biggest event on January 19 at the site of the bloodiest battle of the War of 1812.
"Every year they have a huge commemoration, and this year it's getting downsized a bit because they can't do everything that they would normally do," he says.
Unless the shutdown ends soon, Schreiber says school field trips next week at the park will also be canceled.