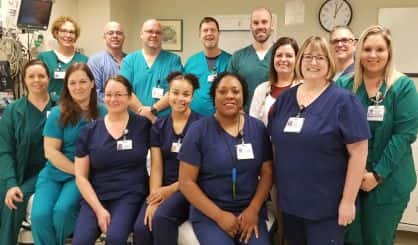 Bronson South Haven Hospital has been designated a Level IV Trauma Center by the Michigan Department of Health and Human Services. Bronson Trauma Program Director Rita Cox tells WSJM News the state has different levels of trauma designations to determine the best course of action when someone is injured.
"
Cox says Bronson South Haven had to take several steps to be listed as a good place for patients to be taken when they've suffered trauma.
"Reviewing the care that we provide there and providing education," Cox said. "Another big component is injury prevention."
Cox tells us once a trauma patient is stabilized at Bronson South Haven, they would be moved to a larger provider, like Bronson in Kalamazoo, which is a Level 1. Both Bronson hospitals in Van Buren County are now designated as Level IV Trauma Centers. Bronson LakeView Hospital in Paw Paw received Level IV status last spring.