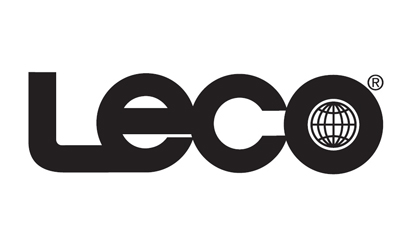 LECO Corporation is planning an expansion on the south end of the city of St. Joseph. The company secured an Industrial Development District designation from the St. Joseph city commission Monday night for its headquarters on Lakeview in St. Joseph along with several adjoining properties. Cathy Tilley is the business development manager for Cornerstone Alliance, and spoke on behalf of the firm.
"They're looking to potentially do an expansion at that facility, which is their main offices and they will add a second story and do renovation and construction," Tilley told commissioners.
After the public hearing, neither Tilley nor LECO vice president and secretary Joel DeBruyne could reveal the dollar figure of the planned expansion, but said that will come up next month when they return to the city commission to request a 12-year tax abatement. The planned expansion will retain 56 jobs and could result in as many as 15 more being added. LECO is hoping to begin construction in April, and the project would take about 12-to-15 months to complete.