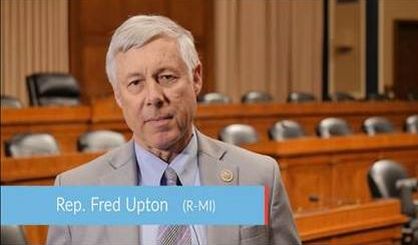 "We had to get to the bottom of it, and the conclusions had to take us to where we are today," says Congressman Fred Upton on the release of the report by special counsel Robert Mueller into the Trump administration and Trump campaign. The St. Joseph Republican supported the investigation and told Michigan's Big Show there are more documents that are yet to be released.
"That's one of the things that Attorney General (William) Barr is saying he's going to look at the remaining documents and see what it's going to be made public or not. Some may involve a judge's decision because of additional lawful things that they have to do. But his definition was pretty clear that there was no collusion, which was the big issue," Upton said.
Attorney General William Barr delivered the summary of the report to Congress on Sunday, and Democrats want the full thing. They're focused on a line in the summary that says Mueller's report "does not exonerate" the president on obstruction of justice, even though Barr concluded the evidence of obstruction is insufficient to find Trump committed a crime.