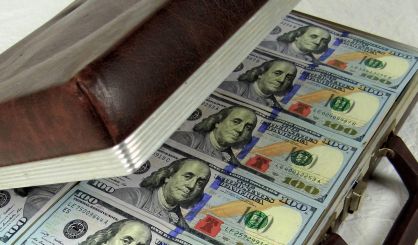 Governor Gretchen Whitmer has ordered an audit of the Michigan Catastrophic Claims Association after the non-profit raised the annual fee included in auto insurance premiums by $28, bringing the total to $220 per vehicle. Insurance Alliance for Michigan Executive Director Tricia Kinley told Michigan News Network the $20 billion being held by the MCCA is for lifetime medical care.
"The reality is that money is there and set aside for injured individuals," Kinley said. "This is not a slush fund. We encourage listeners to go and look at MichiganCatastrophic.com and they can see more information out there than they probably even want to spend time looking at."
The governor says the last time the association's operations were thoroughly reviewed was 2015.