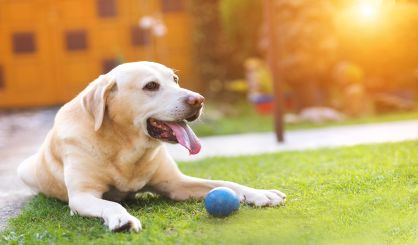 Just one more hurdle needs to be cleared for a dog park in Stevensville. Village president Steve Slavicek tells our partners at WSBT their fundraising goal has been met after pulling in donations, holding events, and getting a grant.
"We reached our $8,000 so now we're excited and ready to go," said Slavicek. He says now all that's left to proceed is the approval of the plans for the park by the Michigan Department of Environment, Great Lakes, and Energy due to its location along Hickory Creek.
The dog park will be at Hickory Creek Park on John Beers Road, and the village is still accepting donations for the projects. The village will be adding a kayak launch, a pavilion for parties and events, and replacing the current playground with new equipment. A date has not been set to start the work, pending the approval of EGLE.