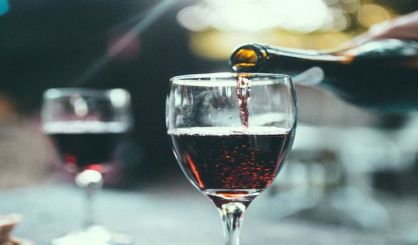 Around 200 winemakers and grape growers will be in Benton Township on June 13 for the 2019 Viticulture Field Day. Organized by MSU Extension and the Lake Michigan College Viticulture Program, the event will be a full day for growers and makers to talk about improving their techniques. MSU Extension educator Michael Reinke tells WSJM News this comes after a damaging winter for southwest Michigan wine producers.
"We're going to be talking about vine recovery, how to deal with winter damage and winter survival, and we're talking about how to train grape vines in the future with this rebuild capability," Reinke said.
Reinke says the polar vortex, as some have called it, killed off a lot of the tops of the grape vines, and so much rehabilitation will be happening the next few years. Guest experts from the U.K. and Cornell University will walk through vineyards with attendees while discussing their topics as part of Viticulture Field Day. You can find out about registering for the event right here.