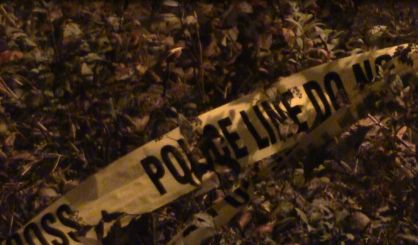 Police are searching for possible suspects in a nonfatal Benton Township shooting early Tuesday morning.
At around 1:30 a.m., Benton Township police responded to a call about a large fight and shooting incident at the 1100 block of Blossom Lane. There they found a 16 year old male with a gunshot wound to his right shoulder. The victim was transported to Spectrum Health Lakeland in St. Joseph with non-life threatening injuries.
Police say witnesses described the incident as two females fighting with the victim attempting to break up the fight. Witnesses also told police of another female firing a semi-automatic handgun into the air and a male who also appeared to possess a handgun at the scene. It is unknown if the two were involved with the shooting of the victim.
Anyone with information on the incident is encouraged to call the Benton Township Police Department Detective Bureau at 269-925-1135 or Crime Stoppers.